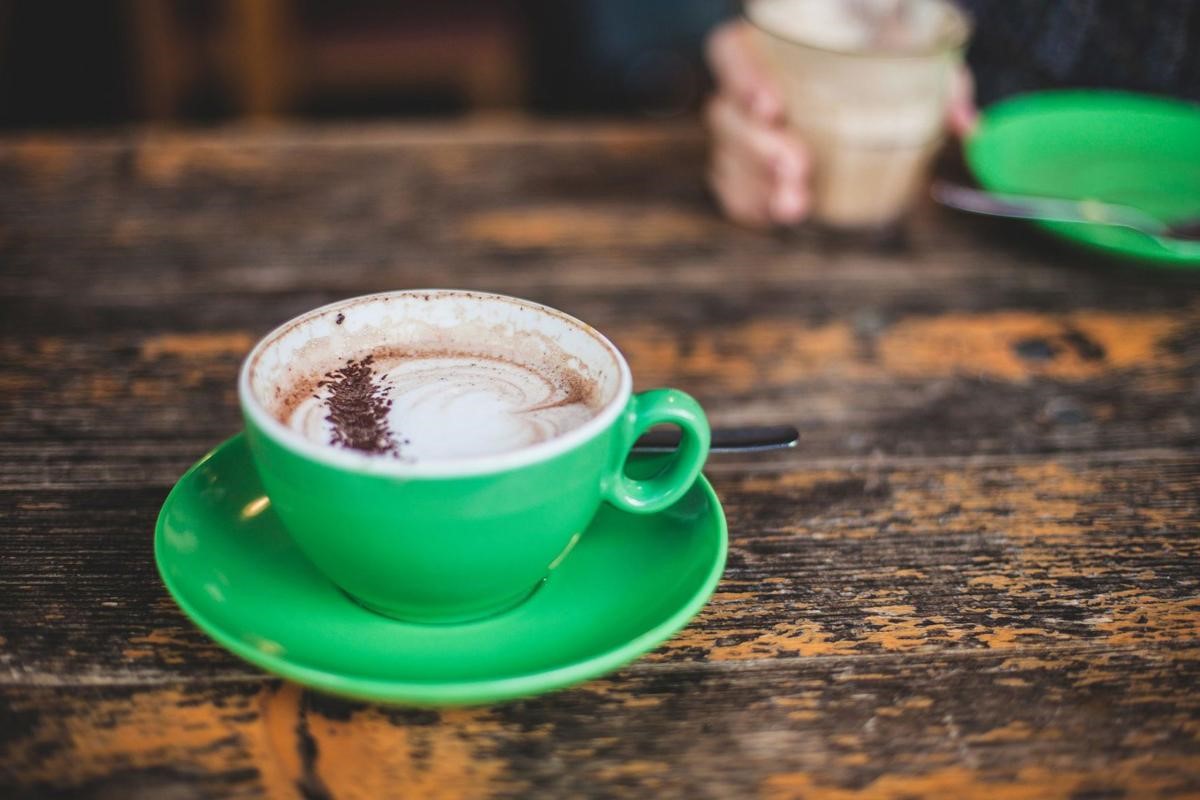 LNP will host the next in its series of community drop-ins from 6-8 p.m. July 18, 2018 at the Community Center, 6051 Pine St., East Petersburg.
This Coffee With LNP will precede the next installment of "Our Town,'' the LNP/LancasterOnline series that profiles Lancaster County communities; East Petersburg will be featured Aug. 26, 2018.
Area residents are invited to meet and talk with LNP/LancasterOnline journalists and representatives, provide feedback on the newspaper and website, and bring suggestions for news coverage.
Bottom of Form
The drop-in also provides an opportunity to share information about the East Petersburg area, its history, businesses, community events and residents.
Representing the LNP newsroom will be business writer Chad Umble, who will report on East Petersburg in August. Also attending will be Abby Rhoad, visual editor; sports reporter Burt Wilson; and general assignment reporter Junior Gonzalez. Barbara Hough Roda, community liaison, also will be in attendance.
Light refreshments will be served. For more information, contact Roda at broda@LNPnews.com or 717-481-7335.