East Petersburg Historical Society will hold a Talk on "Barns of Lancaster County" on May 2, 2022 beginning at 7:00 p.m.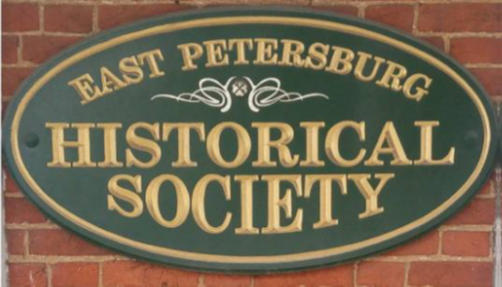 …. WOULD LIKE TO INVITE
EVERYONE TO THEIR NEXT TALK ON
"BARNS OF LANCASTER COUNTY"
Given by Greg Huber.
Author of "Historic BARNS of Southeastern Pennsylvania"
Greg, from Macungie, Pa., is a BARN & house historian, Scholar & Consultant.
Since 1974, Greg has studied pre-Civil War architecture. He has documented of 8,000 structures including over 5,000 BARN homesteads.
Monday, May 2, 2022 @ 7:00pm
East Petersburg Community Building, 6051 Pine St.